ALBERGO DEL SOLE AL PANTHEON
In the charming Piazza della Rotonda, Hotel Sole al Pantheon, a 4 star hotel in the centre of Rome, is structured on the ancient building of Locanda del Montone dated 1467, and offers 33 rooms single, double and suites of different kind, among whom 25 in a unique central complex and 8 apartments, the major part of which offers a wonderful view of the square of Pantheon.
All the accommodations, elegantly furnished in classic style, are equipped with the most modern comforts like safe, direct line telephone, minibar, fast internet connection with wi-fi keyboard, satellite plasma display Tv, pay per view.
The extraordinary location of this historical luxury hotel in the centre of Rome guarantees to Albergo del Sole an absolutely particular charm, increased by the important historical characters to whom the hotel gave hospitality, like Ludovico Ariosto and Pietro Mascagni.
Albergo del Sole al Pantheon offers a very nice breakfast hall and patio where it is possible to taste a continental breakfast and drink fresh cocktails, in an absolutely relaxing atmosphere, in the deep charm of history.
And for everyone who wants to use the web connection, in addition to the technological devices in all the rooms, it is possible to use the comfortable internet point in the warm living room near the hall.
Charm, quality of services, care, deep regard towards the clients, attention to details and a marvellous location are the main characteristics of Albergo del Sole al Pantheon, a four star hotel in the centre of Rome, for a stay in an atmosphere absolutely unique and a journey through history made of class and great relax.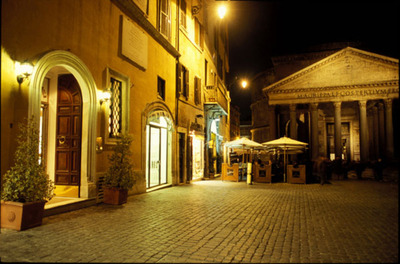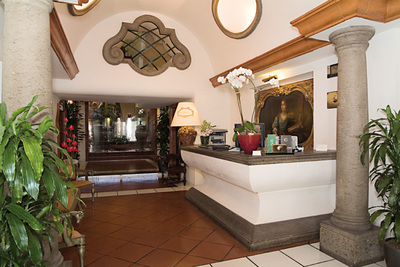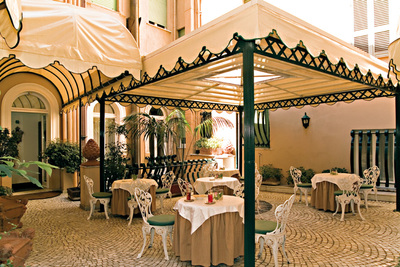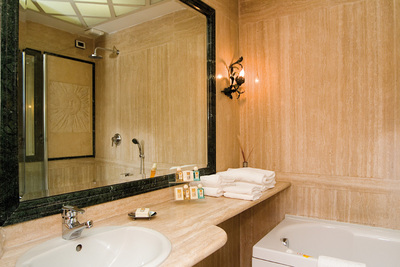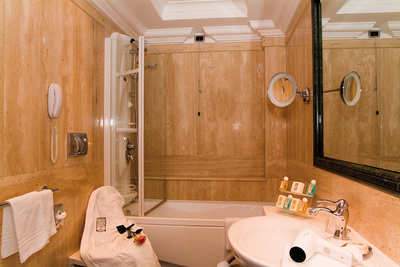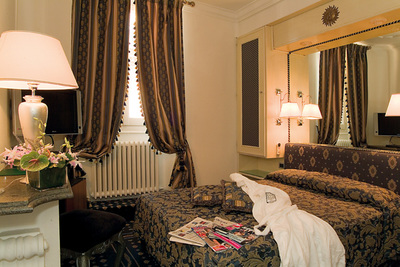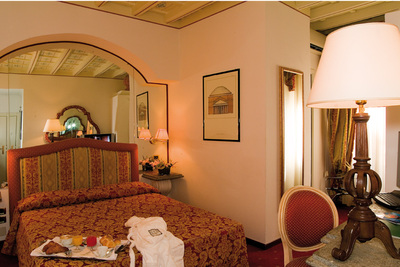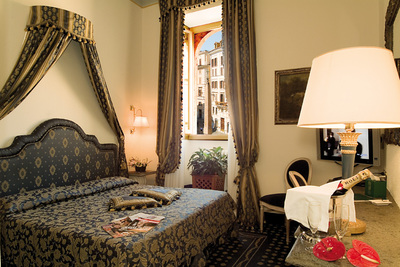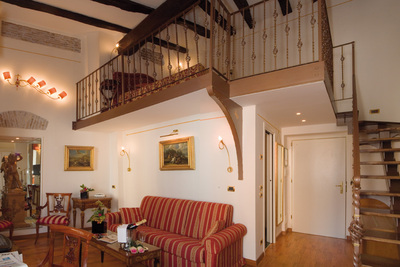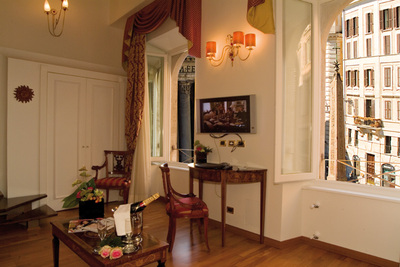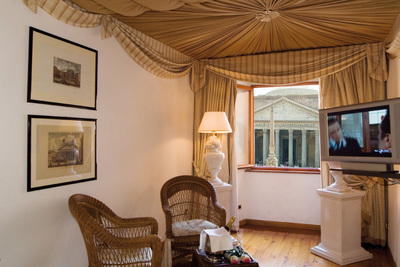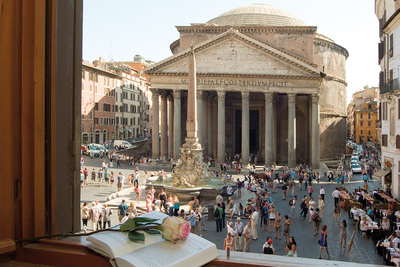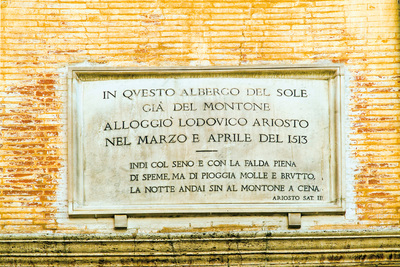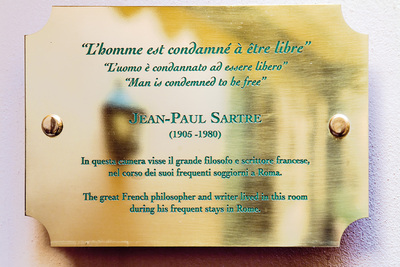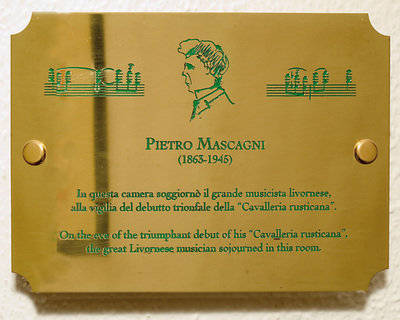 Virtual Tour
Hotel Information
ALBERGO DEL SOLE AL PANTHEON
Sole al Pantheon Hotel Roma Piazza della Rotonda, 63 - 00186 Roma ITALY
tel. + 39 06 678 0441 fax +39 06 699 40689
Hotel Reservation
Relax & Wellness Services
Hotel Sole al Pantheon, in association with RB Beauty, offers its clients the possibility to take advantages of the exclusive wellness treatments "Service en suite": the treatments will be made with music therapy and aromatherapy directly inside the guests� own room.
In addition, at the moment of the on line booking, it will be possible to choose the most suitable package according to the period of the stay:
Wellness Moments ( 1day)
Just Relax ( 1day)
Total Relax ( 2days)
and more...
Discover now the advantages to become a member of the Club!